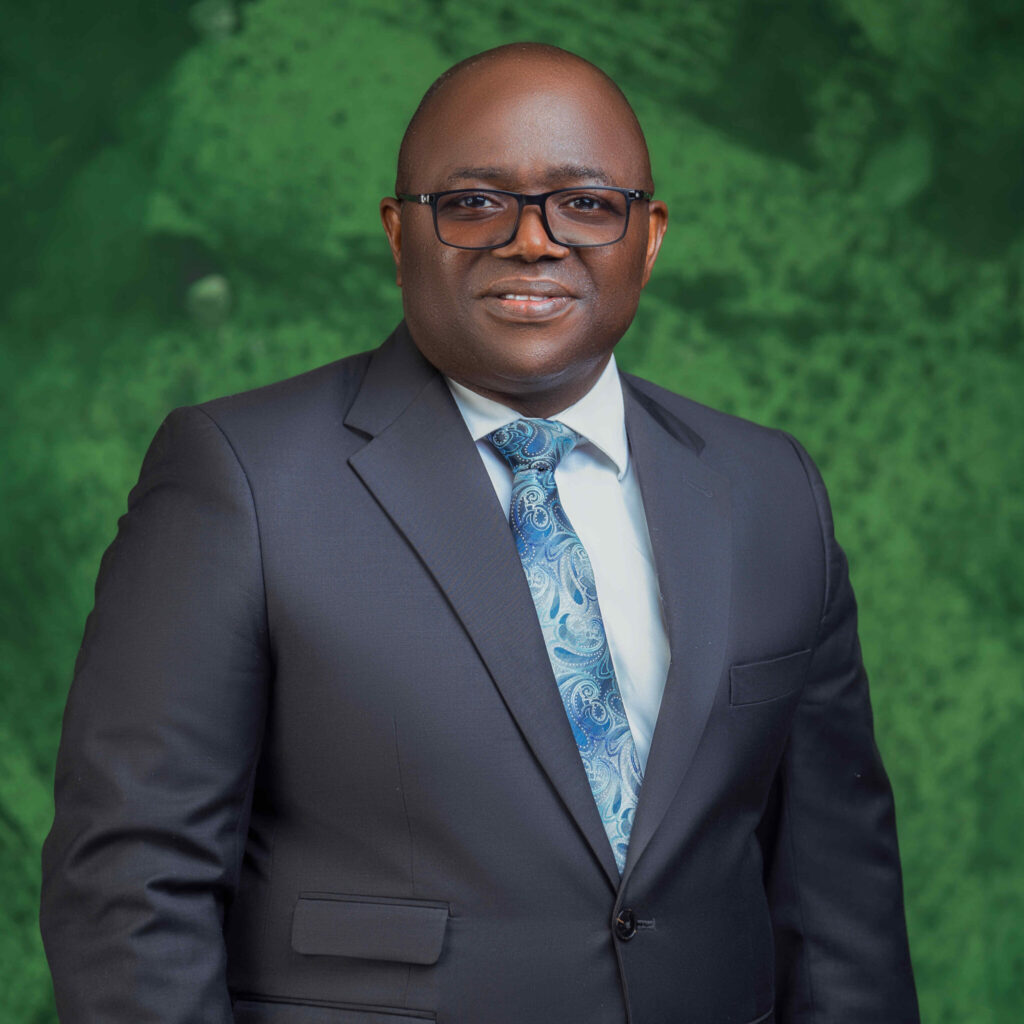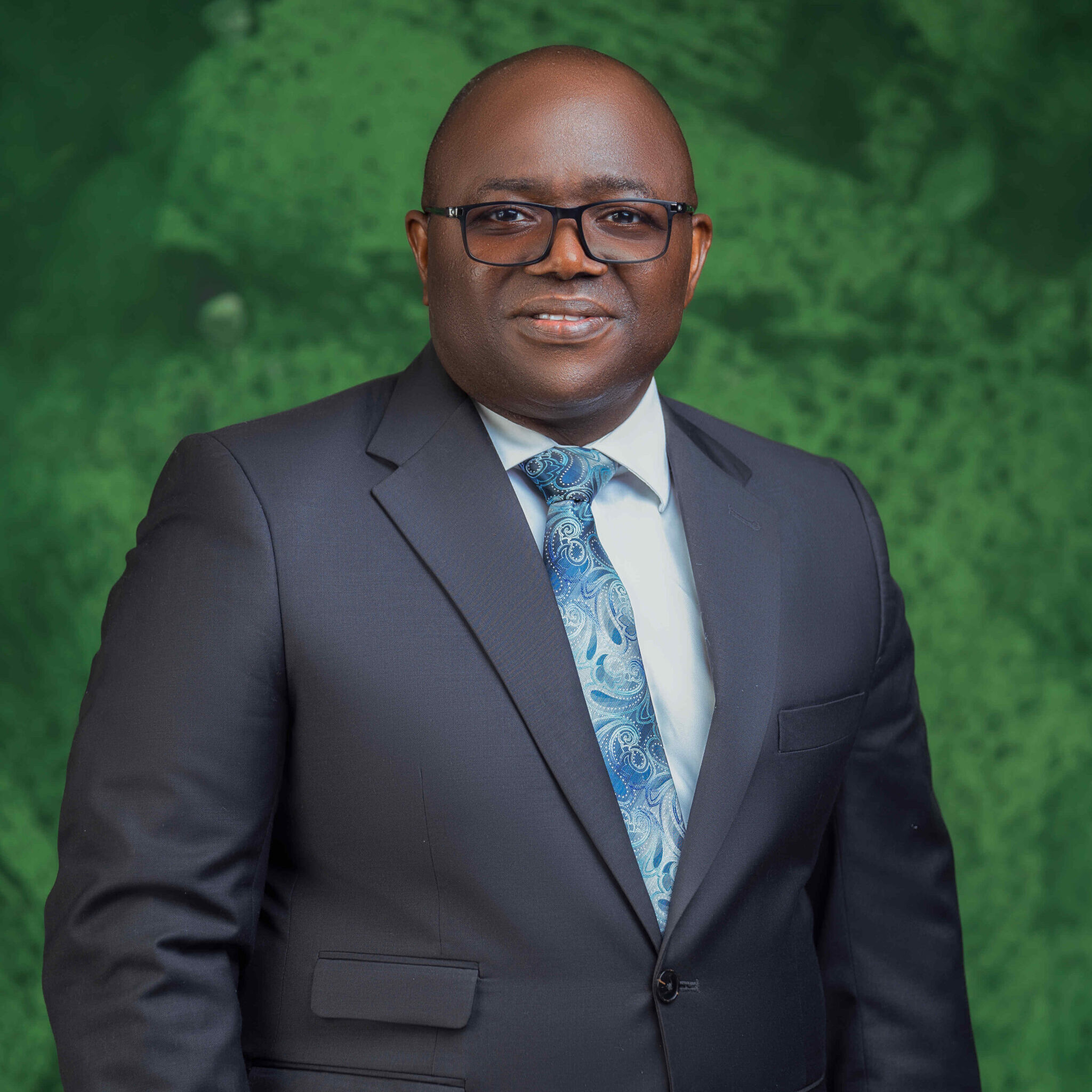 Olubusayo Adeniyi |
CEO & MD, |
Cedrus Trustees
Olubusayo is a superbly qualified and result-oriented professional with over 27 years' extensive experience in positions of remarkably increasing responsibilities and duties. He has an impressive track record of successful accomplishments in managing company operations, finances, business development, strategic planning and high-level relationship management.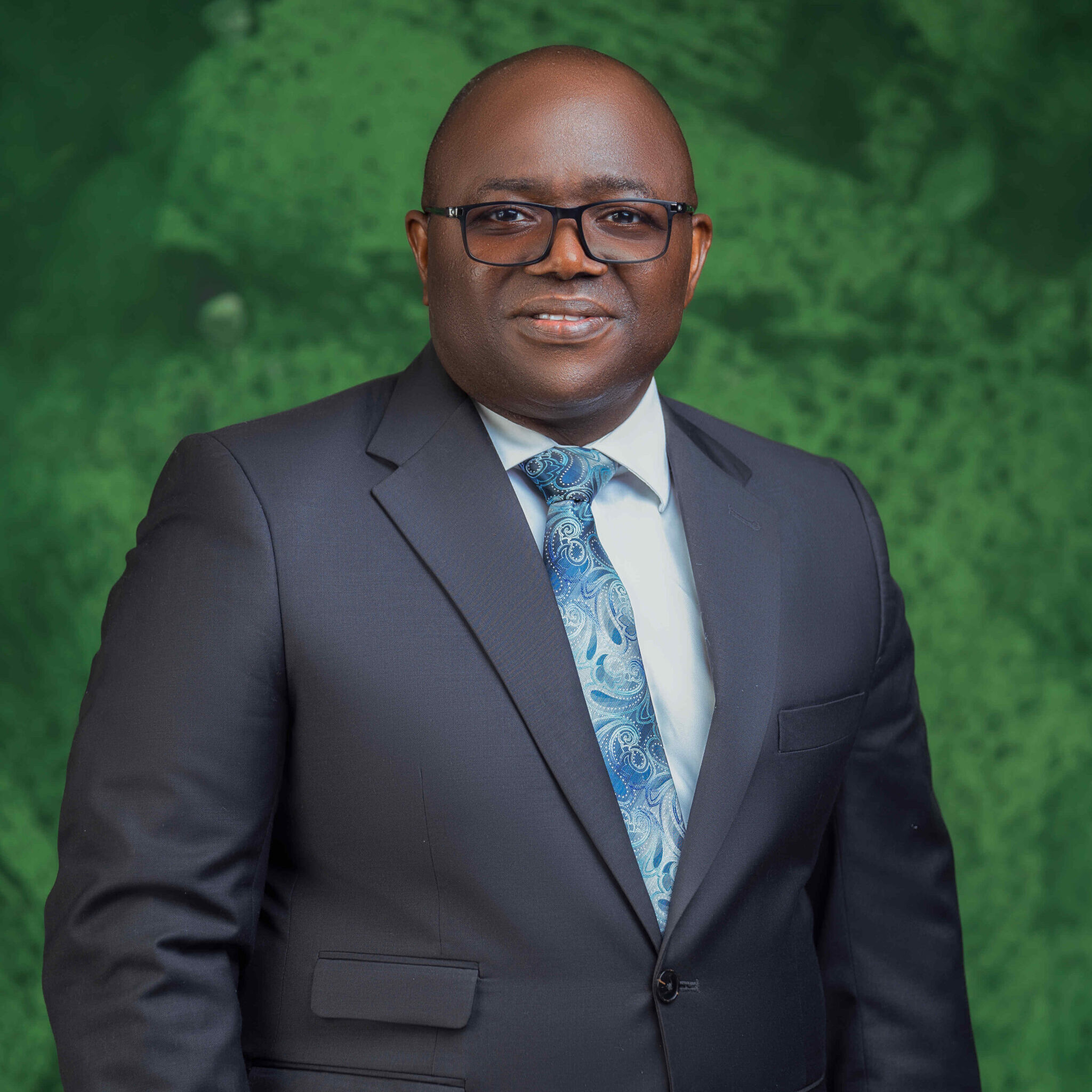 He possesses excellent knowledge of the financial market, consistently able to deftly meet and exceed stakeholder goals and expectations.Prior to his role as Chief Executive Officer of Cedrus Group, he was the Managing Director/Chief Executive Officer of EAC Trustees, a subsidiary of the Emerging Africa Capital Group. He was pivotal to the commencement of business operations of the group, playing a critical role in building the team from scratch, developing the strategic direction of the business and supporting the group CEO for the organization's enterprise risk management and compliance.
Olubusayo has attained other major milestones across several other roles in reputable financial firms prior to EAC Trustees. He was Director, Trust Services at United Capital Trustees and prior to that Head, South-West Region & Corporates for the same Trust business. Before then, he held positions such as Chief Operating Officer UBA Trustees/ Global Investor Services, Chief Financial Officer Springboard Trust & Investment Group as well as Assistant General Manager at Stanbic IBTC Stockbrokers and Stanbic IBTC Asset Management respectively. Some significant milestones in his career trajectory include several company and group awards for excellence, enterprise, driving growth and profitability, compliance, strategic use of technology and innovation in deal origination and execution.
He holds a first degree in Accounting from Ambrose Alli University and an MBA from Manchester Business School UK. He is a Fellow of the Institute of Chartered Accountants of Nigeria (ICAN), Associate Member of Chartered Institute of Taxation of Nigeria (CITN), Fellow & Council Member, Association of Investment Advisors & Portfolio Managers (IAPM) and is a Council Member, Association of Corporate & Individual Investment Advisors (CIIA).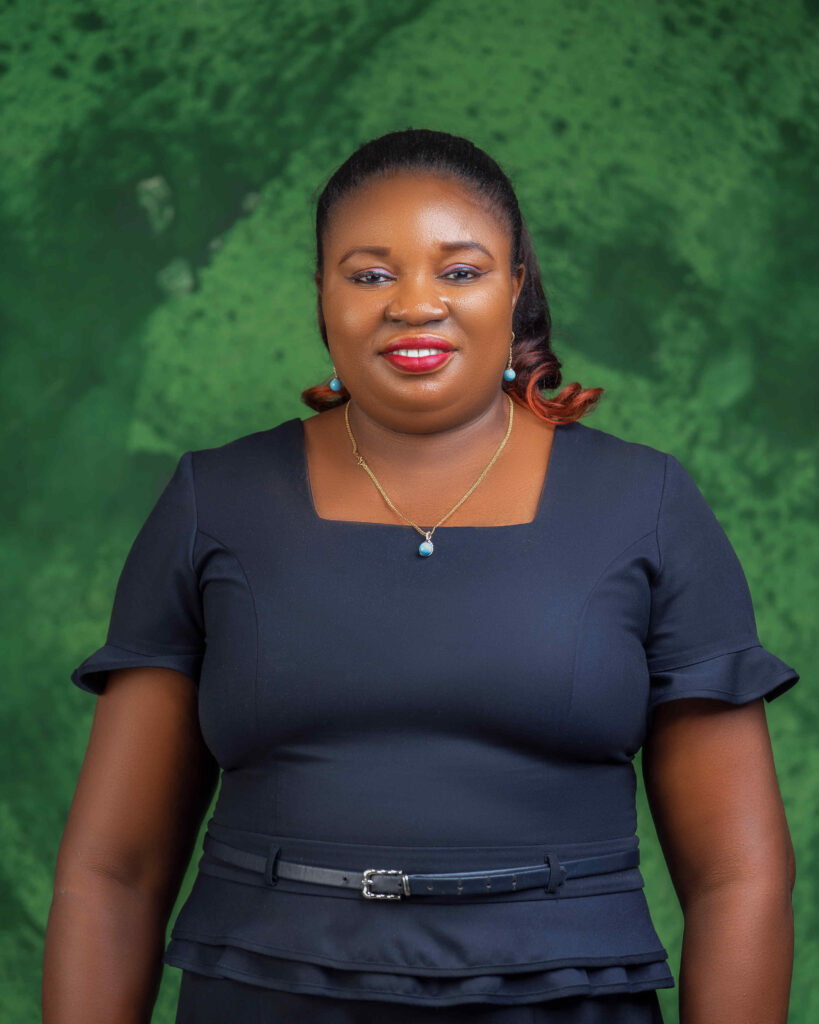 Busola Ifeoma Ogbonna |
MD, Cedrus Capital Limited
Ifeoma is an associate member of the Chartered Institute of Stockbrokers(CIS). She holds a Bachelor's degree and Master's degree in Business Administration from Lagos State University with over 15 years cognate experience in Advisory, Research, Securities Trading and Portfolio Management.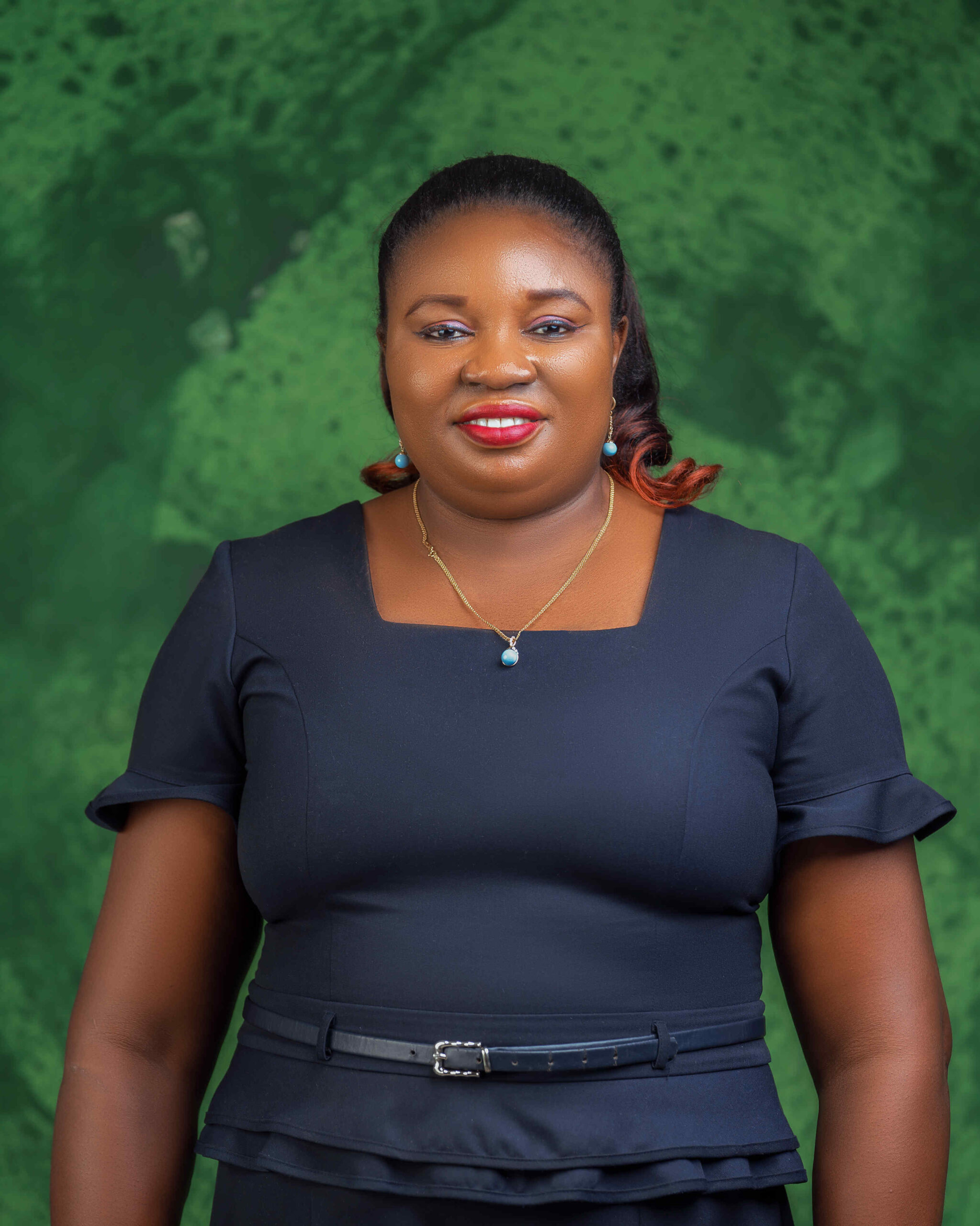 Prior to joining Cedrus Capital Limited as the MD, responsible for the Advisory business; she was the MD/CEO at ARM Securities Ltd having responsibility for Strategy, Leadership, Product development and Client management.
She previously worked as Head of Fixed income Trading, Strategy and Business development at CLG Securities. She has also managed the Equity and Research desk of Dynamic Portfolio Limited and AIICO Pension Managers respectively.
Ifeoma facilitates for the SEC, NSE, and CIS as a Derivative Valuation and Analysis lecturer.
MD, Cedrus Capital Limited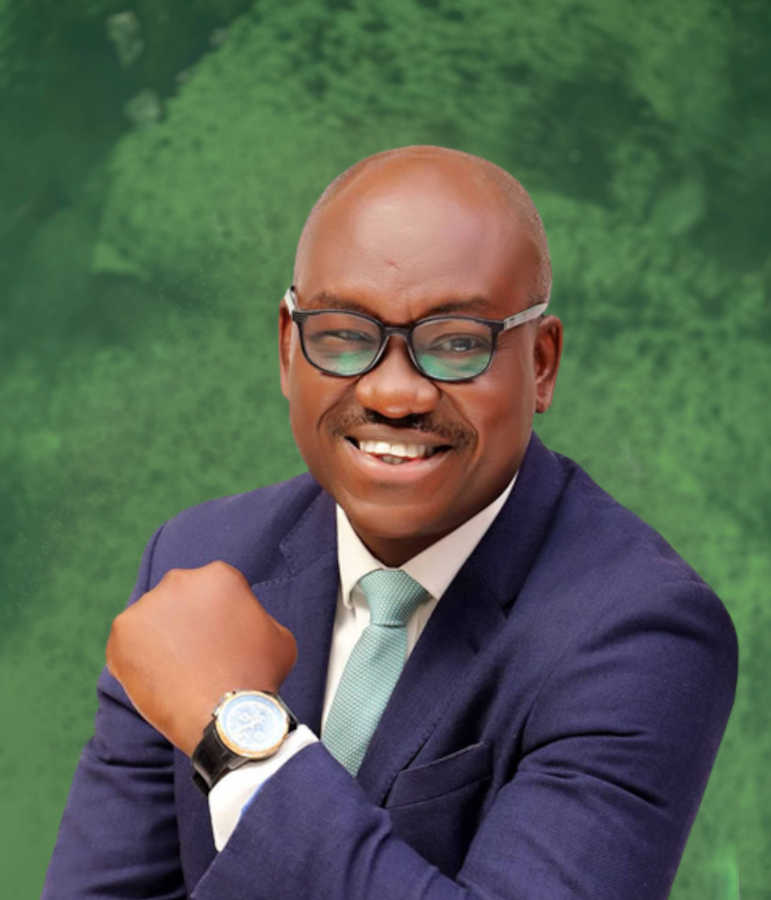 Michael Showunmi |
Executive Director, Northern Region
Michael is a professional in Asset Management with a touch of class in Investment Banking with over 14 years' experience covering Portfolio Management, Relationship Management, Business Intelligence and Business Development.
Prior to his current role in Cedrus Group, he was the Northern region Deputy Regional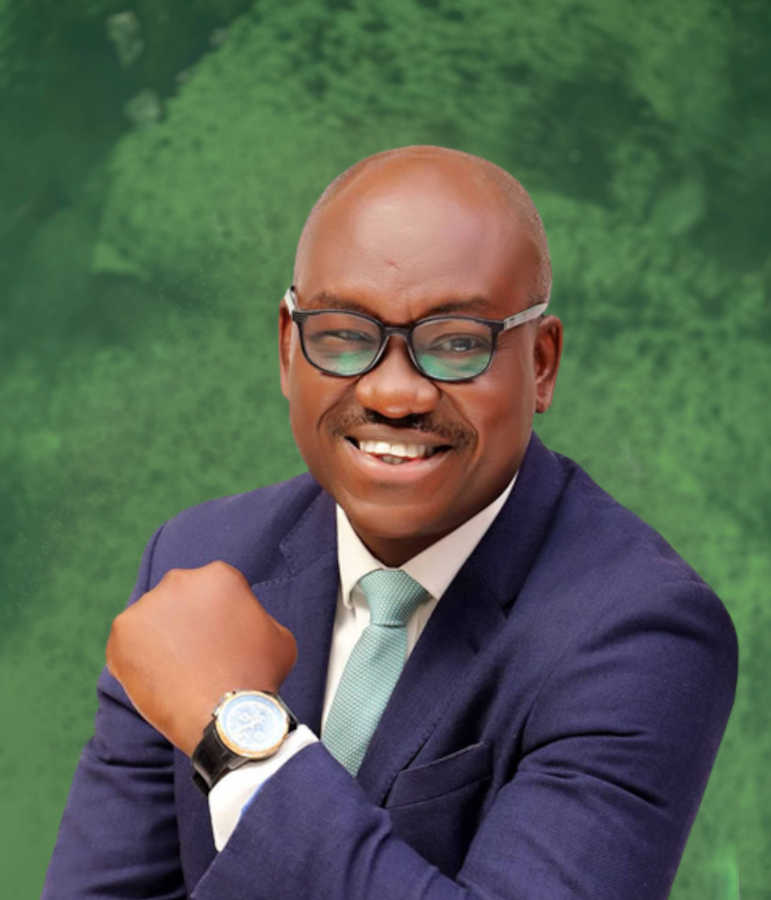 Director for United Capital Asset Management Ltd where he coordinated the business activities for the whole Northern Region in Asset Management and Securities businesses, creating cross-selling investment banking products in Debt Capital Market. He was promoted to this role after climbing through the ranks of United Capital due to his vision and hard work.
During his time at United Capital, he developed a strategy of investment clinics in clusters for the retail advisory team which grew the retail clients base from 350 to 800 in three months with a tangible investible Fund, and under his leadership, the retail team grew funds under management from N18 Billion to N25 Billion.
Michael holds a first degree in Political Science from Olabisi Onabanjo University, an MBA from Obafemi Awolowo University (OAU), and he is an alumnus of Lagos Business School (SMP).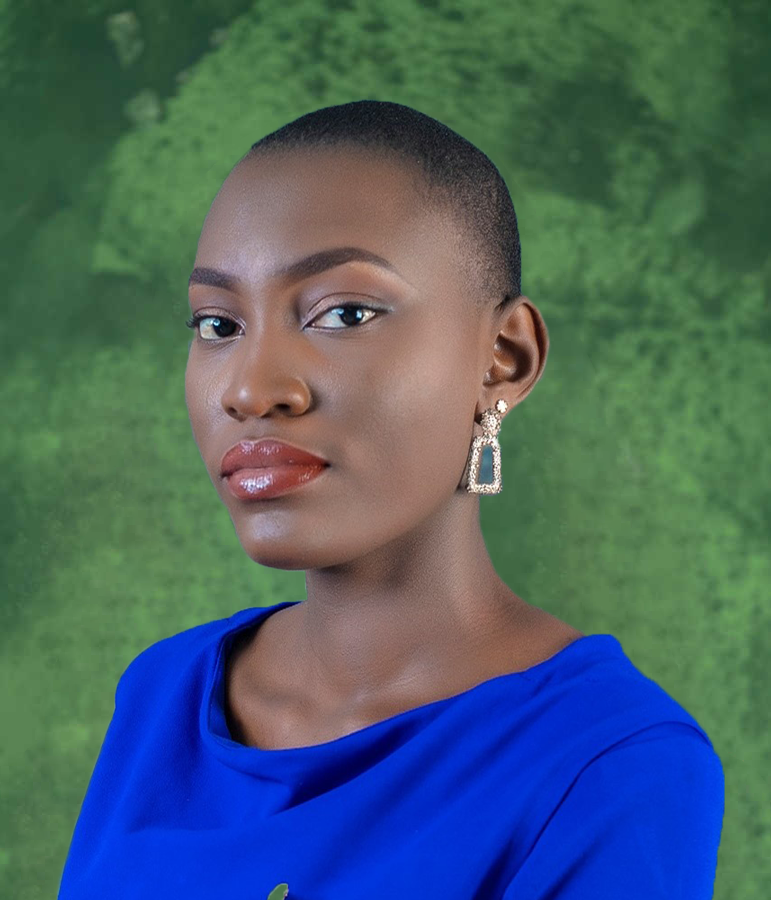 Mojetoluwa Adegoke|
Legal Officer
Mojetoluwa has a B.L. from the Nigerian Law School and a Bachelor of Law (LLB) from the University of Ibadan. She has experience working as a solicitor in the Capital Market. Mojetoluwa worked as a volunteer at the Women's Law Clinic (Ibadan Chapter) while she was a student at the University of Ibadan, where she dealt with cases involving violence against women and children.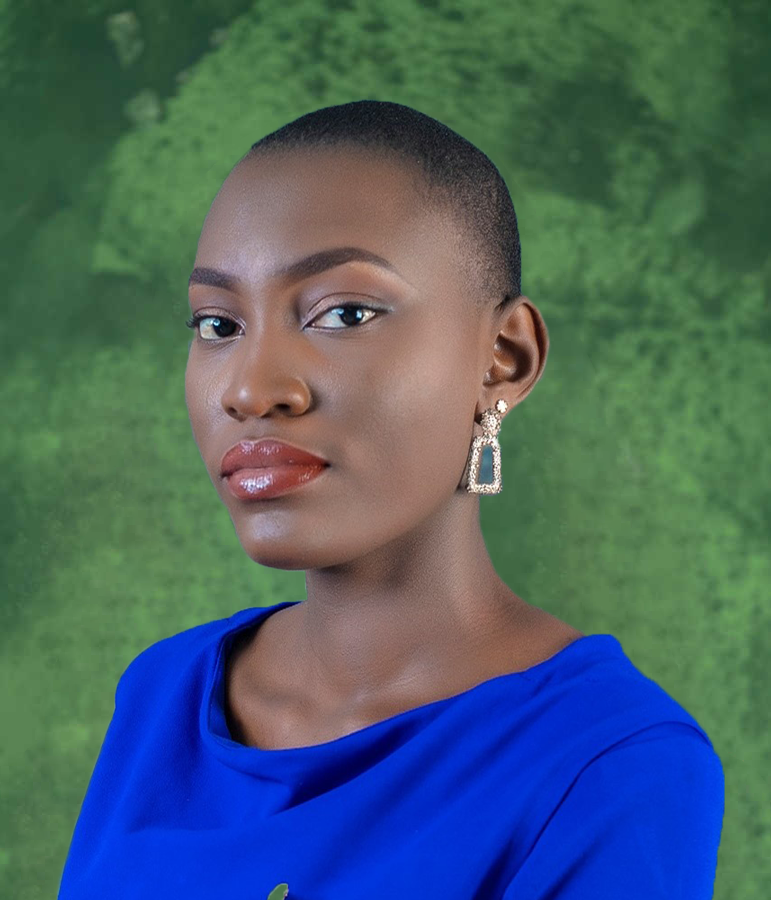 She is a student at the Institute of Chartered Secretaries and Administrators of Nigeria (ICSAN) and a member of the Nigerian Bar Association.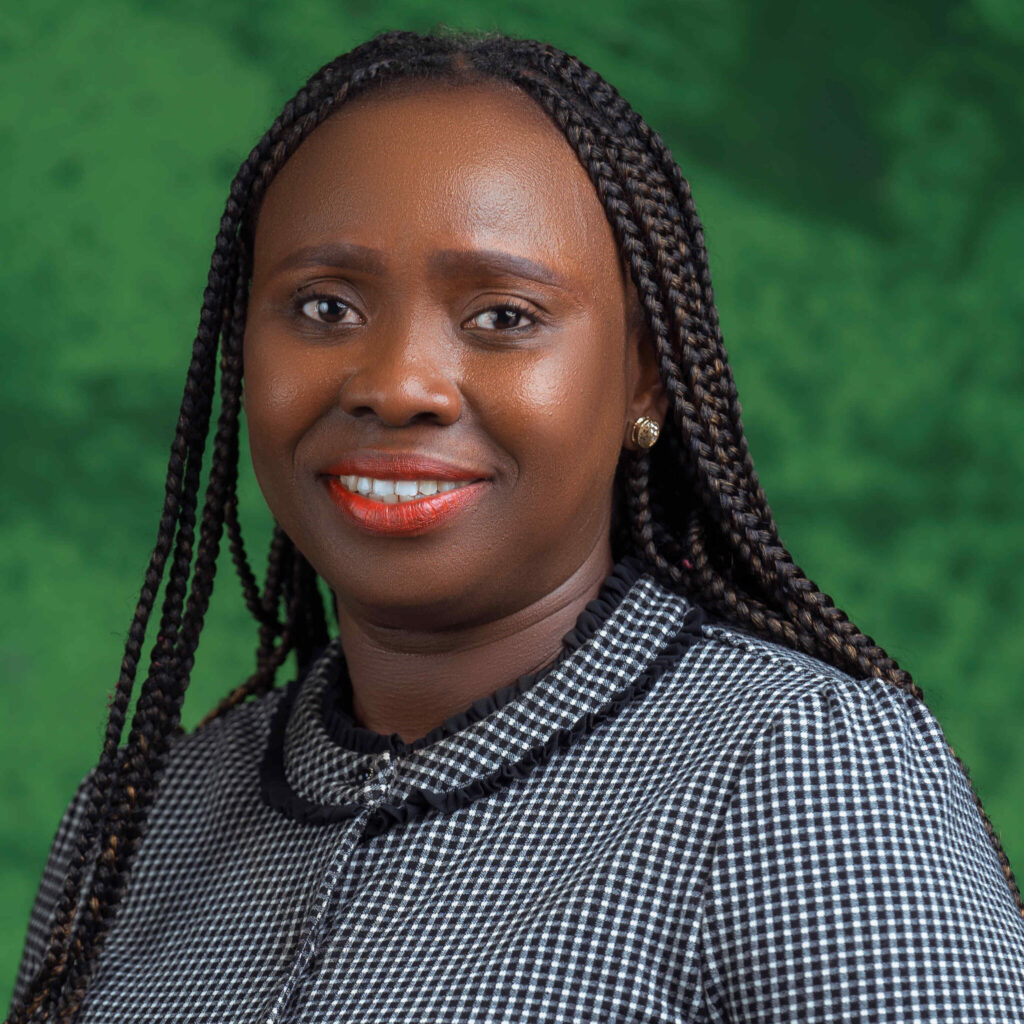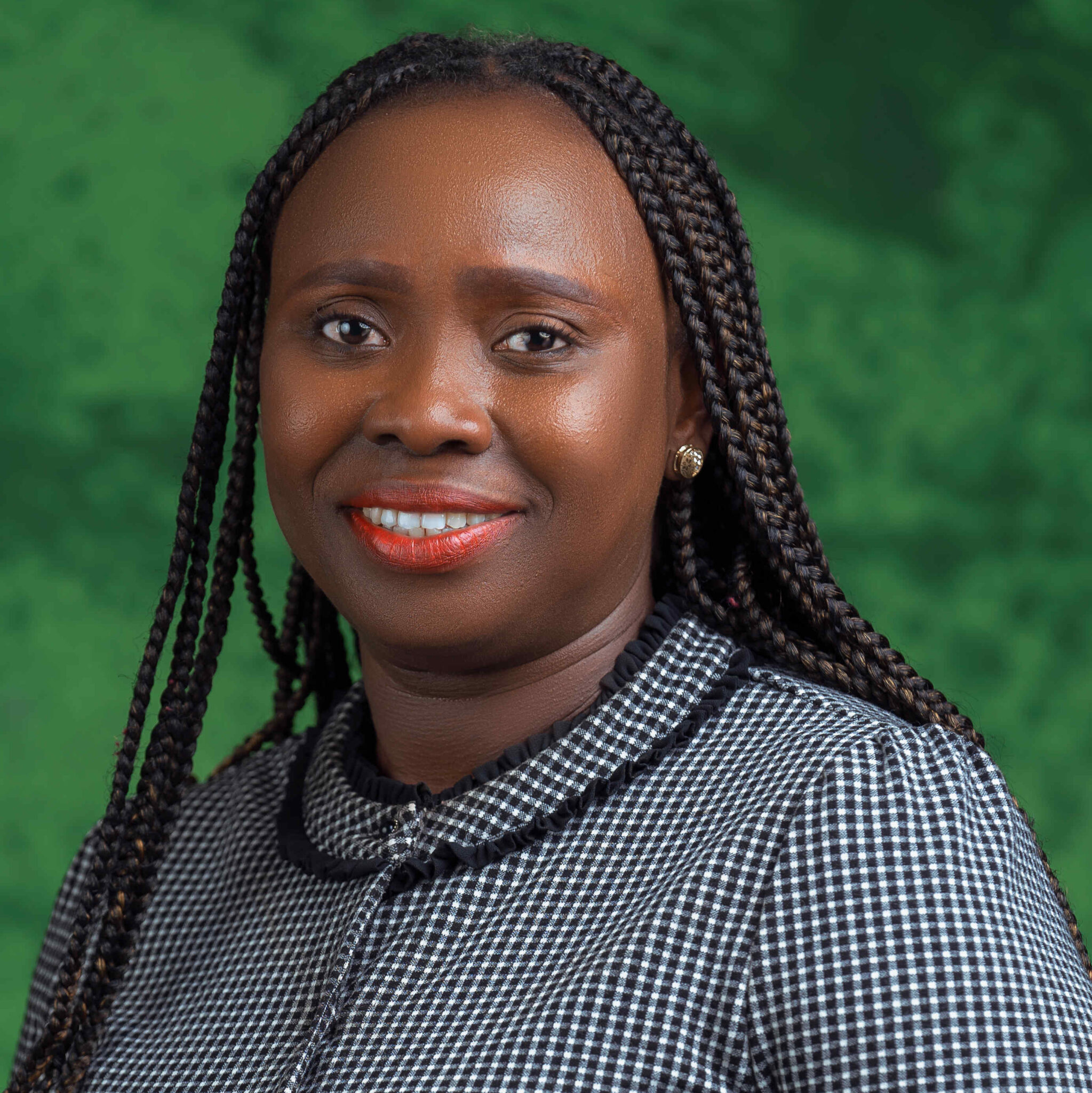 Modupe Areola |
TL, Business Assurance & Compliance
Modupe holds MBA in Human Resources from Lagos State University § and Higher National Diploma (HND) in Accounting from Federal Polytechnic Offa. She is an Associate of the Institute of Capital Market Registrars (ICMR) and with a career spanning of over a decade in PAC Registrars where she served as Compliance Officer and Head of Operations.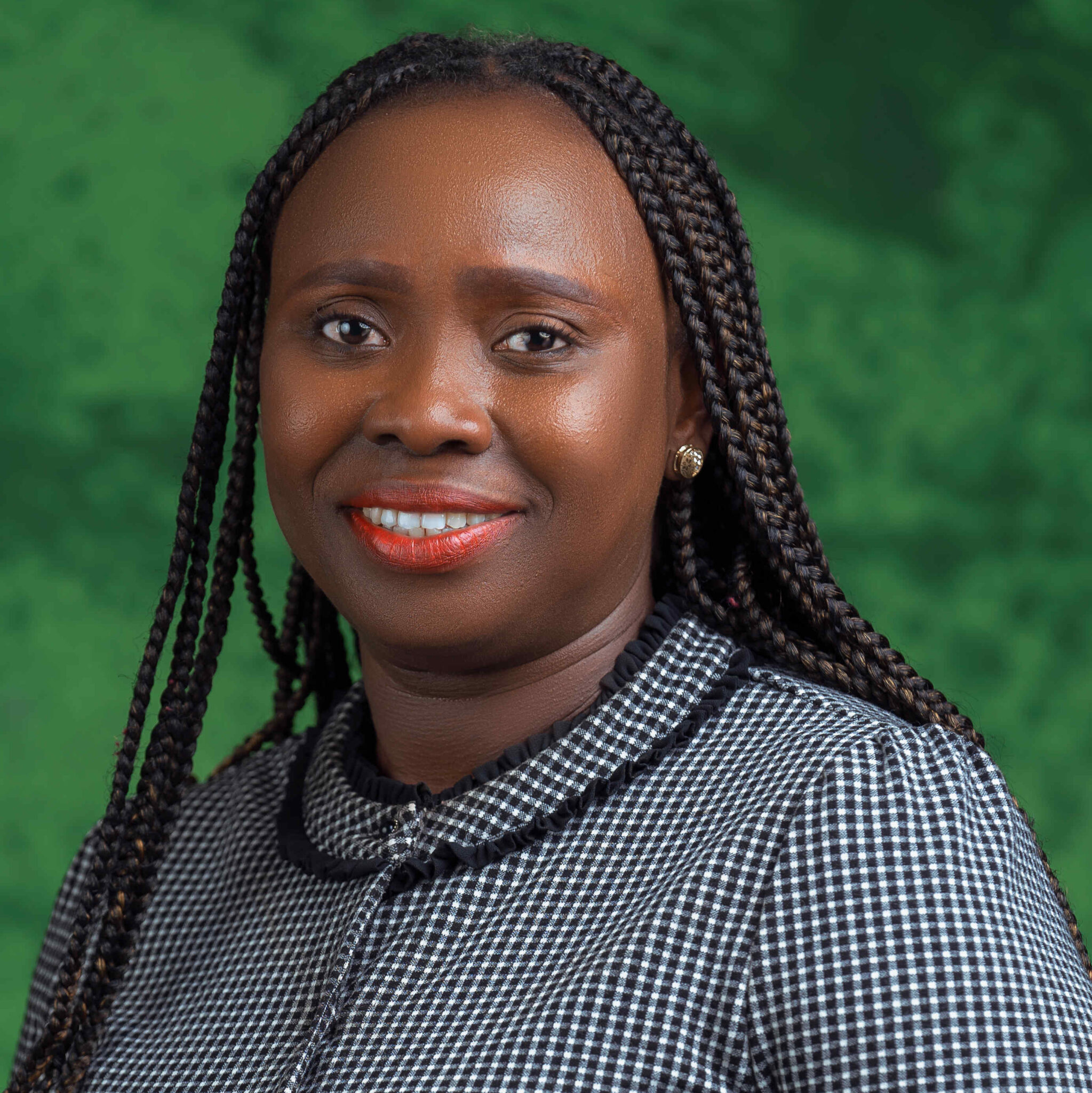 She attended College of Economic and Management Science, University of South Africa (UNISA) and training on various aspect of Enterprise Risk Management (ERM) & Compliance, share registration, customer service and relationship management
She has strong competence in Compliance, investors Relations, Enterprise Risk Management (ERM) and share registration.
Modupe holds a first degree in Accounting and an MBA from Lagos State University. She is also an Associate of the Institute of Capital Market Registrars (ICMR).
GH, Business Assurance & Compliance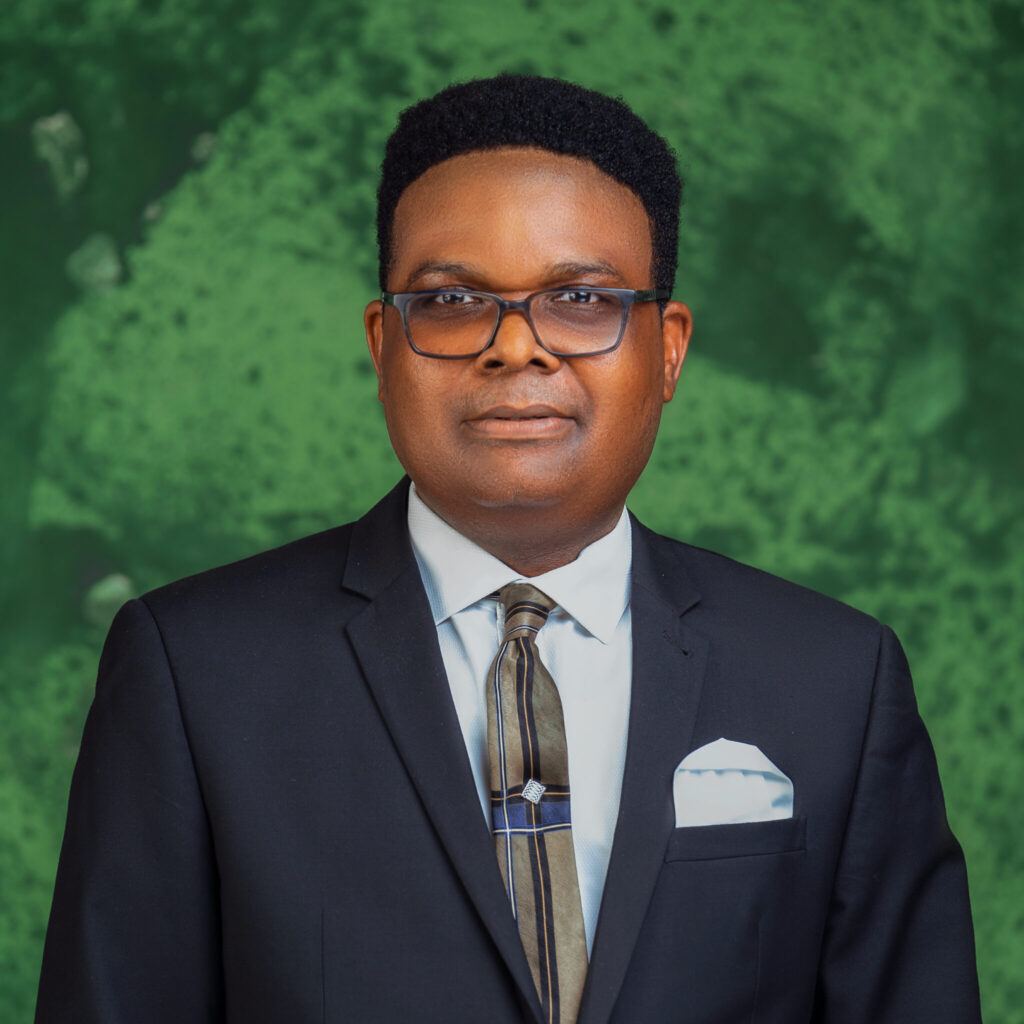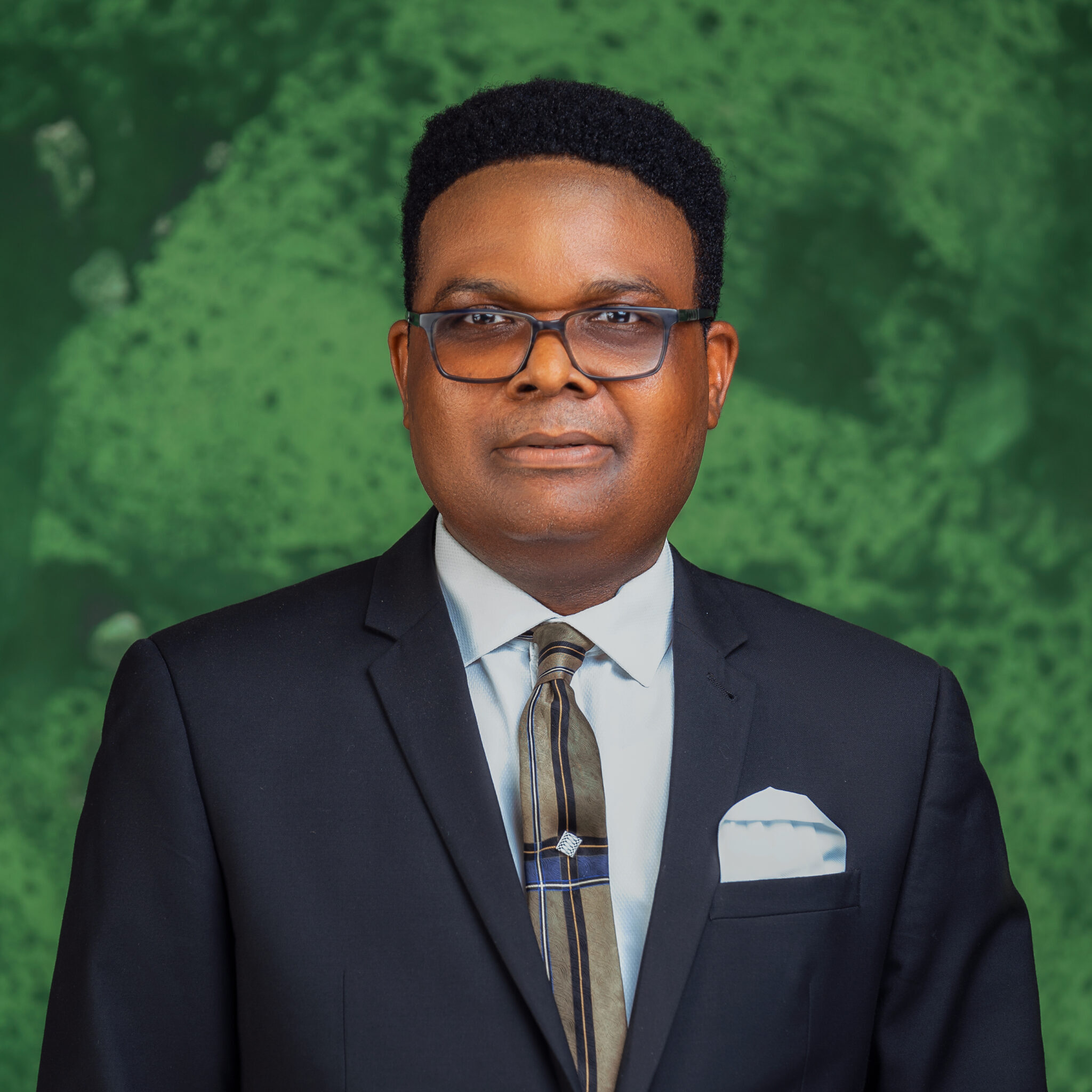 Bassey Ekpenyong |
Business Manager, IT & Digital Transformation
Bassey has over 15 years of work experience In the Capital Market and Bank Branch Operations. He has extensive competence in Business Operations, Project Management, Customer Service, Human Resource and Compliance.
Before his current role in Cedrus Group Africa, he spent more than 15 with Stanbic IBTC Group where he served as Head,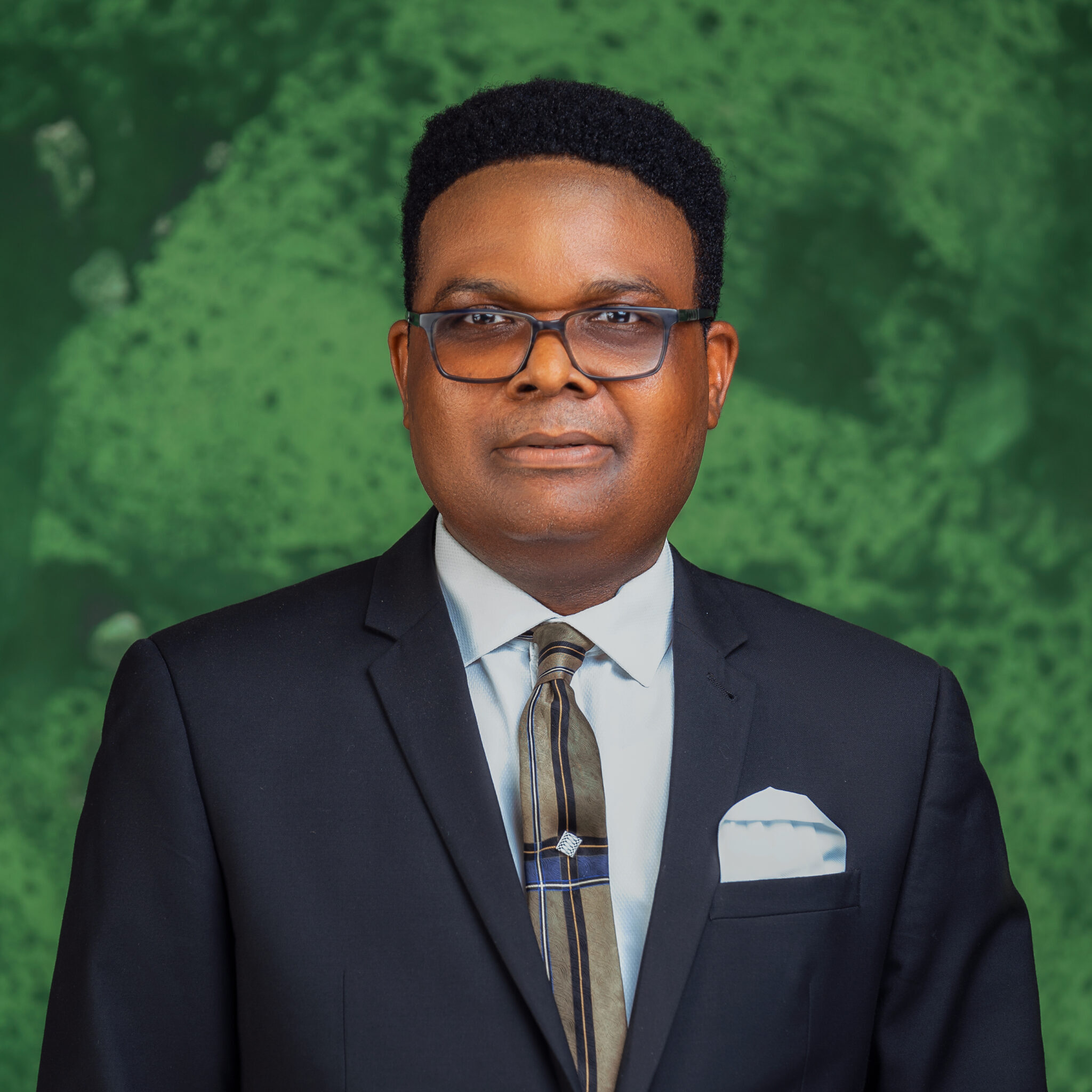 Business Operation of the Stockbroking firm and later Manager, International Banking Operations. He was responsible for the maiden implementation of digital transformation of Document Management Sustem and Mobile App of the stockbroking firm. He also pioneered seamless process of the Federal Government Savings bond.
Bassey holds a B.Sc degree in Accounting from Olabisi Onabanjo University (OOU) and an MBA of LAUTECH.
Business Manager, IT & Digital Transformation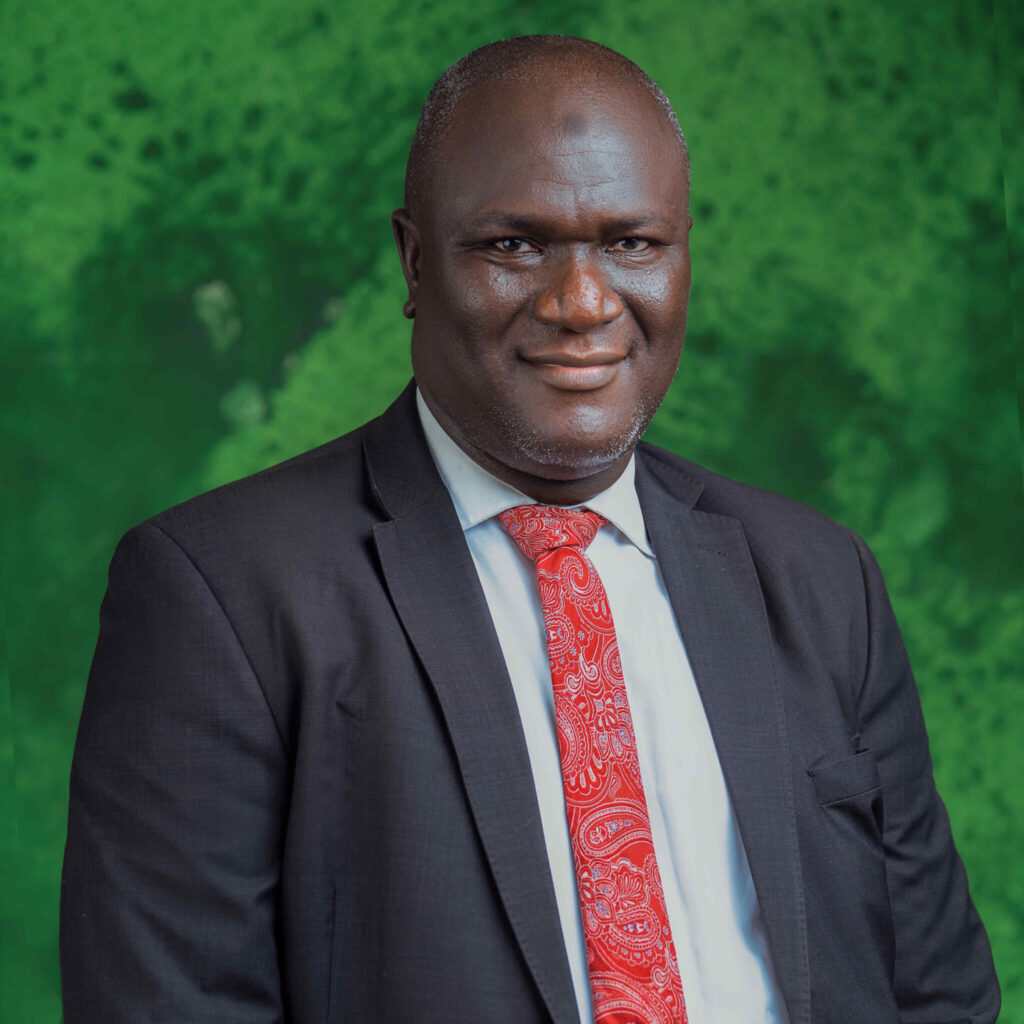 Bukola Ibitoye|
Group, Financial Control
Adebukola is the Group Financial Controller at Cedrus. He holds a bachelor's degree in Accounting from Ahmadu Bello University and a MBA's Degree in Management from University of Lagos. He is an Associate of the Institute of Chartered Accountants of Nig.
(ACA), with over 15years varied experience in Financial and Banking Sector of the Nigerian Economy.
His professional experience cuts across leading financial institutions such as UBA Group Plc, United Capital Plc, AllCO Capital Limited and Unity Bank Plc, which spans through Banking Operations, Internal Control, Internal Audit, Risk Management, Treasury Management and Financial Control.