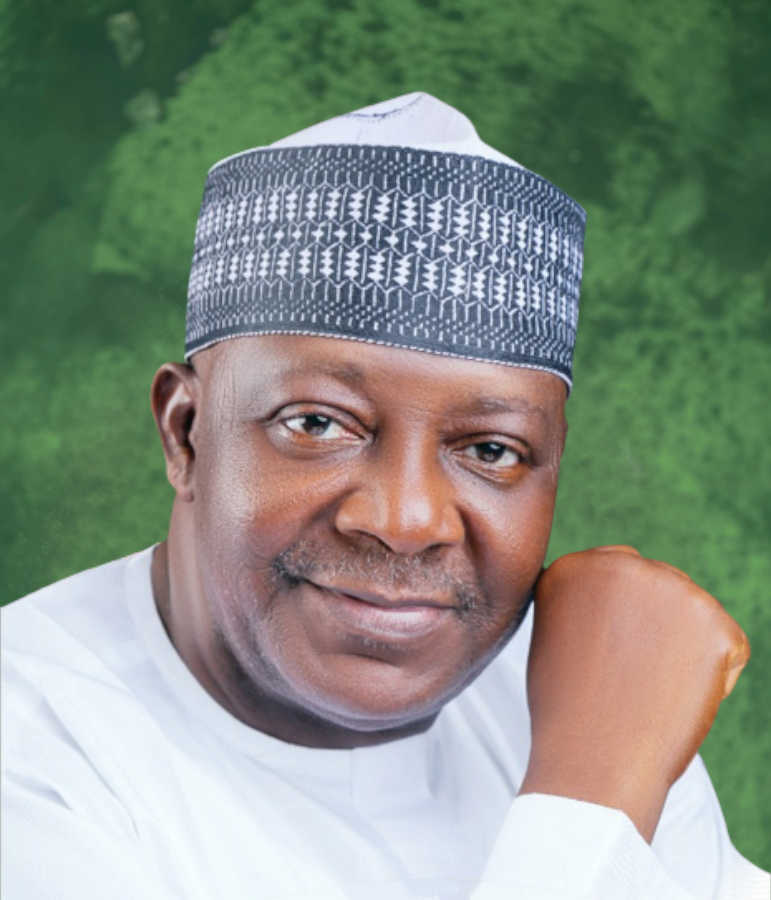 Dr. Musa W. Ibrahim |
Chairman
Dr Musa is a consummate civil servant with over forty years of Nigerian and International experience across media and communications, administration, finance, public service policy, research, consulting and training.
Although retired from active public service, Dr. Musa continues to provide strategic board leadership and technical support for private companies across the nation.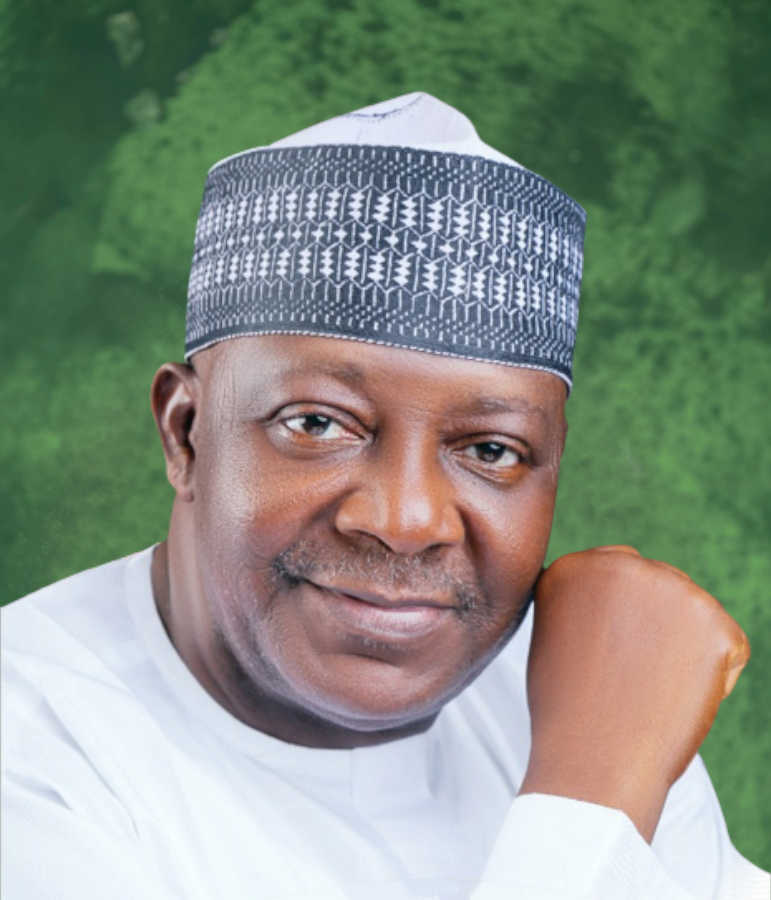 Prior to his retirement, Dr. Musa enjoyed an illustrious career with various portfolios in government parastatals where he was appointed at various times as Permanent Secretary, Director, Deputy Director and Special Assistant. He was also responsible for policy formulation and implementation within the civil service and has received several awards and recognition including the Meritorious Award by the Honourable Minister of Water Resources in recognition of his selfless and committed service as the Permanent Secretary of the Ministry and the Presidential Distinguished Public Service Career Award both in 2019.
He is an alumnus of the prestigious Howard University, Washington, D.C. United States of America where he obtained both a Master's degree in Mass Communication and Journalism as well as a doctorate degree in Communication Arts and Science. Prior to undertaking a Master's degree, Dr. Musa earned a Bachelor of Arts degree in English/ African Literature department from Ahmadu Bello University, Zaria.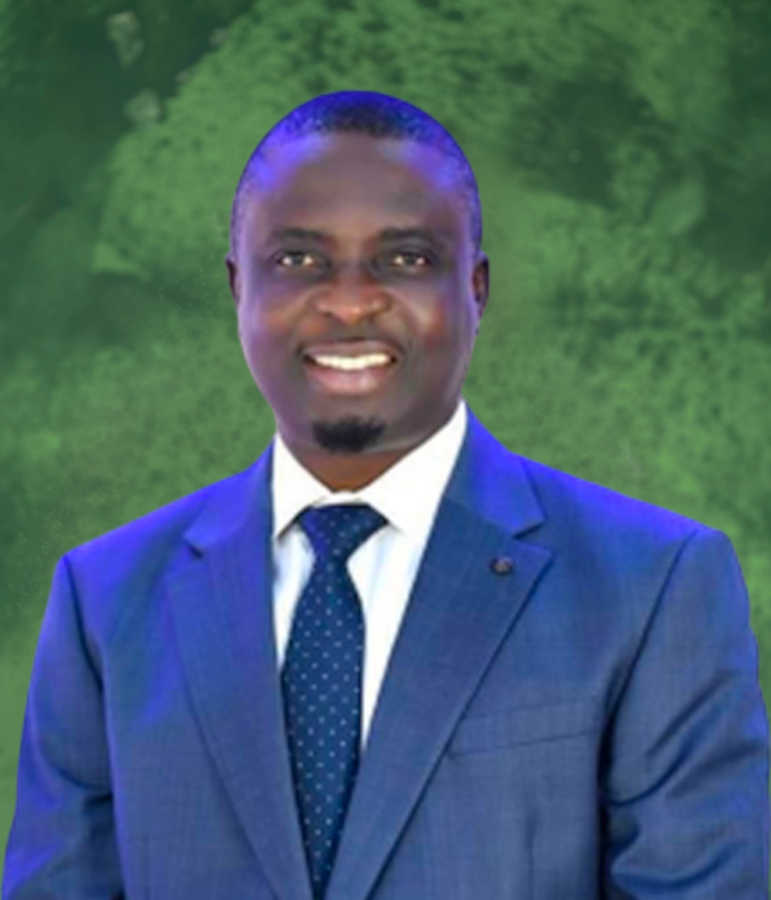 Sir. Ayobola Abiola |
Non-Executive Director
Sir Ayobola is an economics, finance, and banking expert with three decades of banking experience spanning investment, commercial, and development banking in leading financial institutions.
He is currently the Founder & CEO of Fullhouse Advisory Partners, an investment and financial advisory services firm.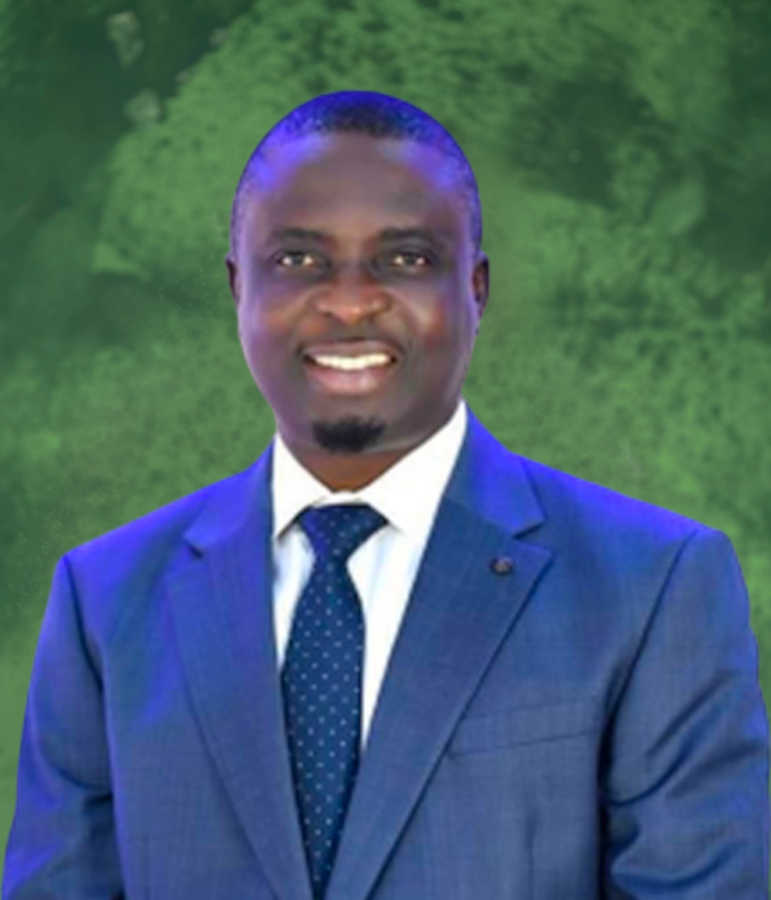 In addition to his current role, he is presently on a national assignment as a member of the Technical Working Group set up by the Federal Government of Nigeria to prepare the new National Development Plan (Agenda 2050), the successor plan to Vision 2020.
Before this, he had been an analyst for International Merchant Bank (a subsidiary of First National Bank of Chicago), the Senior Vice President of First City Monument Bank, the Managing Director/ Country CEO of United Bank for Africa Tanzania, and an Executive Director for Federal Mortgage Bank of Nigeria at different times.
In the banking industry, Sir Ayobola Abiola is regarded as a man of strong ethical values. Under his watch as the founding CEO of UBA Tanzania, the bank earned consecutive outstanding audit ratings without a single regulatory infraction throughout his tenure. Ayobola sits on the Boards of ChamsSwitch Limited, Capstone Development (West Africa), and The Country Beach & Residency.
He holds BSc (Second Class Upper) and MSc degrees in Economics from Ekiti State University and Obafemi Awolowo University respectively as well as an MBA (Distinction) from Bangor University Business School, Wales.
He is a member of the Chartered Banker Institute United Kingdom (MCBI), an Associate Member of the Chartered Institute of Bankers of Nigeria ( ACIB) as well as a Certified Risk Manager ( CRM) and Fellow of the Chartered Institute of Taxation of Nigeria (FCTI). He has attended advanced leadership trainings at leading institutions including Harvard Business School and Said Business School, Oxford University.
He is a Knight of Saint James, African Church Nigeria, and a traditional title holder of Otunba Tayese of Omu Aran land.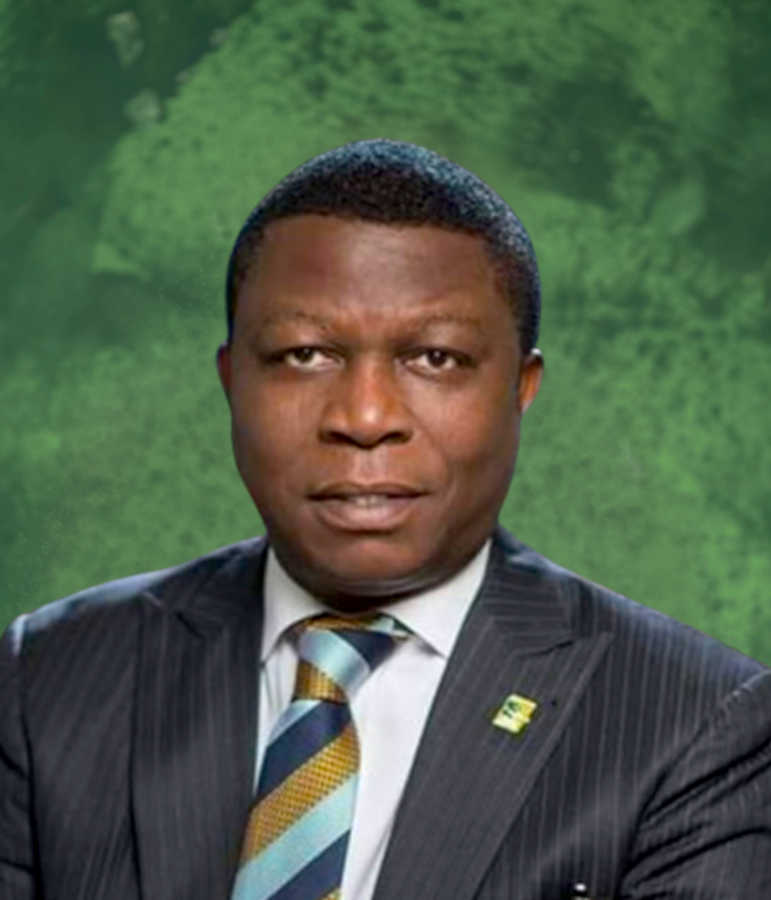 Mr. Kunle Jinadu |
Non-Executive Director
Kunle is a prolific investment banker and accountant. With almost 40 years of experience working in various financial roles for many different companies, he is a respected member of the Nigerian financial sector.
He is currently Director/Founder at Traxivest, a business advisory and agricultural development company.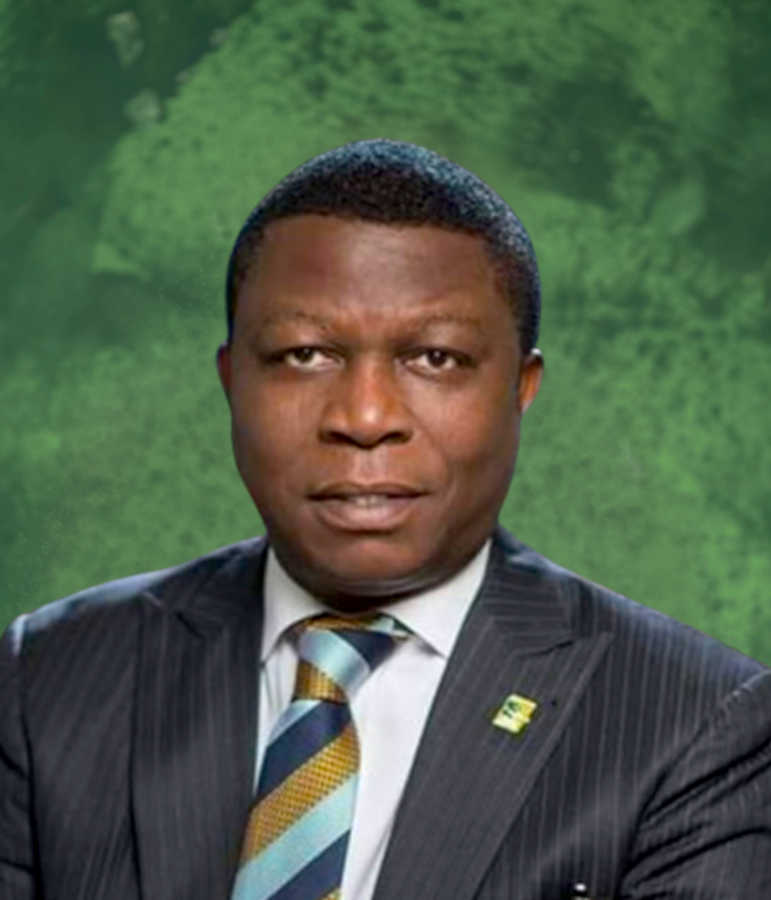 Prior to Founding Traxivest, he was the Managing Director/CEO of First Pension Custodian Nigeria Limited. He was promoted to this role from being the Executive Director of Operations and Information Technology. Before this, he was the Chief Operations Officer.
Prior to joining the company, he was a consultant in the pension industry, working on the introduction of the Custodian function into pensions administration in Nigeria. This came after his early retirement as the General Manager of Corporate Finance with Stanbic Bank Nigeria Limited where he was responsible for the management and implementation of all Corporate Finance-related transactions and custodial banking services.
Kunle has single handedly established two sub-custody operations in Nigeria: Stanbic (now StanbicIBTC) Custody Operations (Stanbic Nominees), a division of the StanbicIBTC Bank Nigeria Limited (1994) and FBN Global Custody, A division of First Bank of Nigeria Plc (2007)
He is an associate fellow in both the Chartered Institute of Stock Brokers and the Institute of Chartered Accountants of Nigeria, and he's a certified member of the Nigerian Stock Exchange.
He holds a Bachelor of Science (B Sc. Hons.) in Accounting from The University of Benin, Nigeria. During the pursuit of his higher education, he obtained a certificate of high academic Standing as one of the best Students in the university from the Federal Ministry of Education.
He has attended quite a number of courses/workshops and worked on exchange programs in a number of countries such as India, South Africa, United Kingdom and Ghana etc.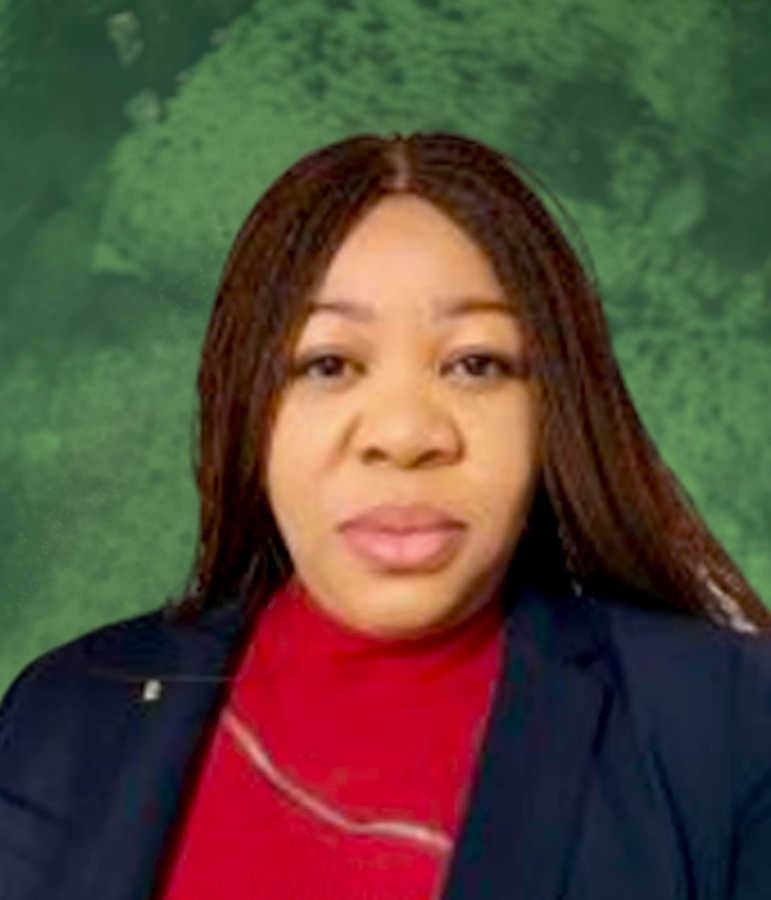 Ms. Abiola Shittu |
Non-Executive Director
Abiola is a certified HR Professional, Payroll Specialist, and Health and Safety Manager.
She has over 19 years of cognate experience and has worked for some major multinational corporations among which include General Motors, Purolator, and Penske Automotives.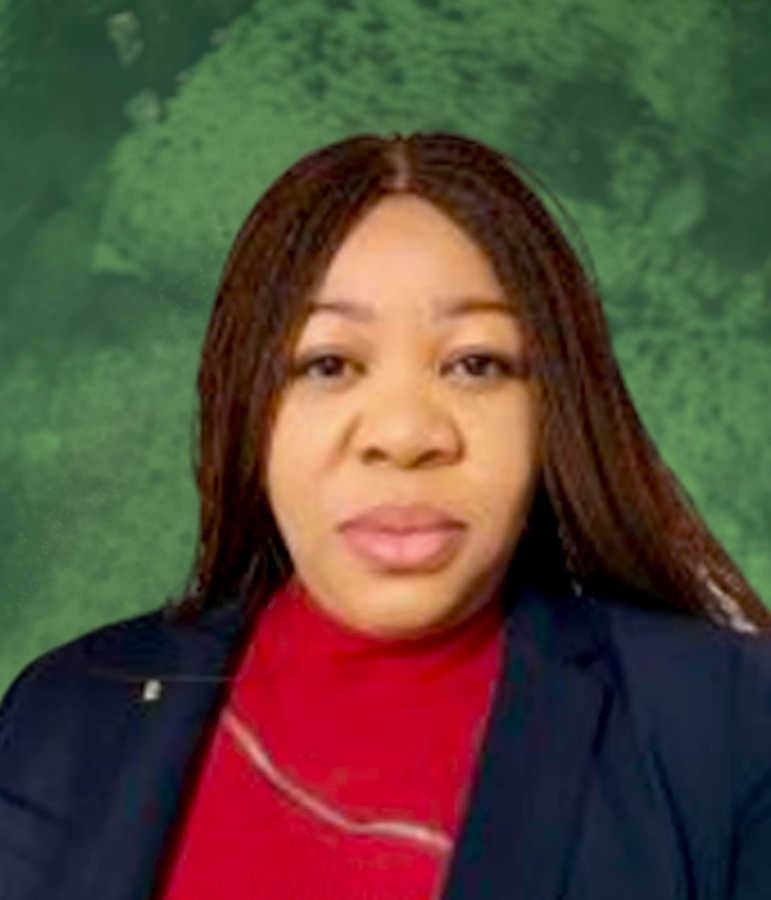 She brings her wealth of experience to bear on the HR activities of Cedrus Group.
Between 2001 and 2003, she worked for Marina International Bank in Funds Management Unit of the Treasury Department. She left the shores of Nigeria in 2004 to pursue her post-graduate program in Human Resource Management in Canada.
She holds a first degree in Agriculture Science from the prestigious University of Ibadan.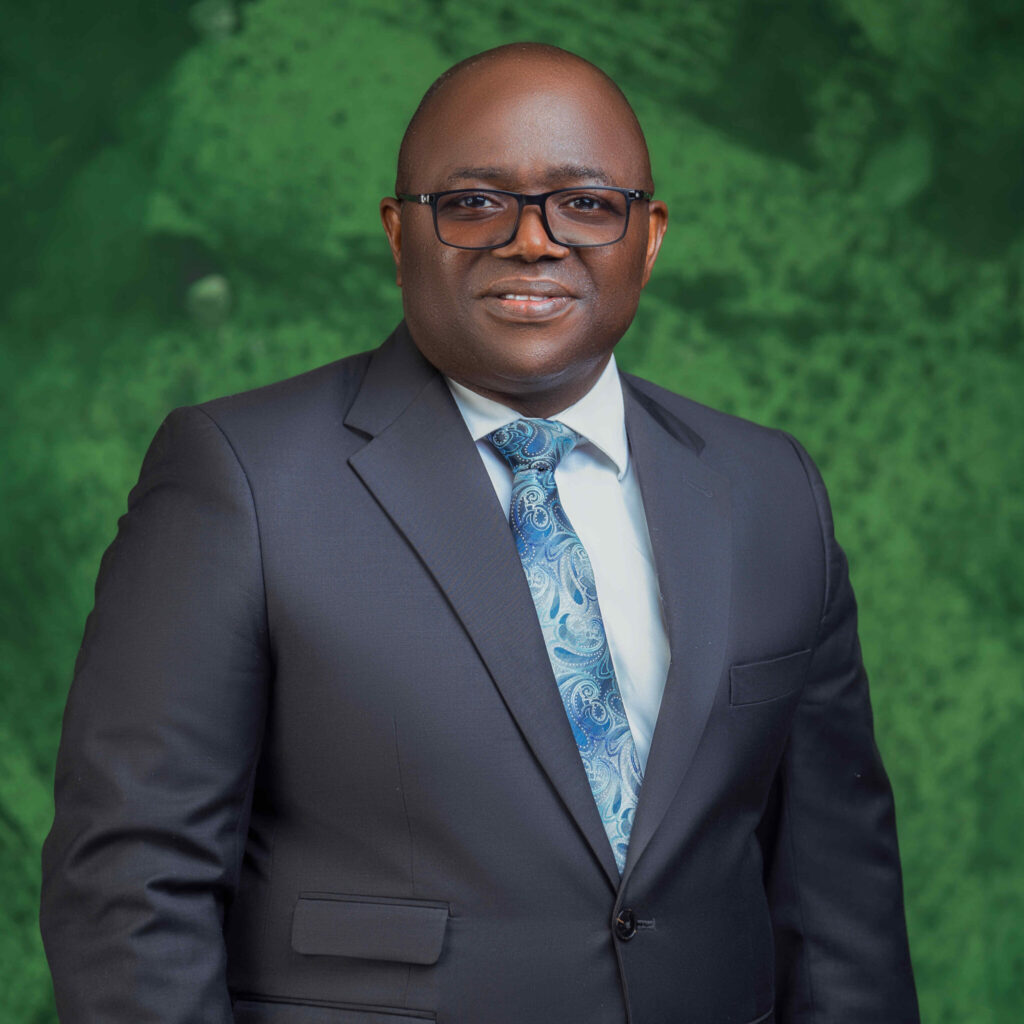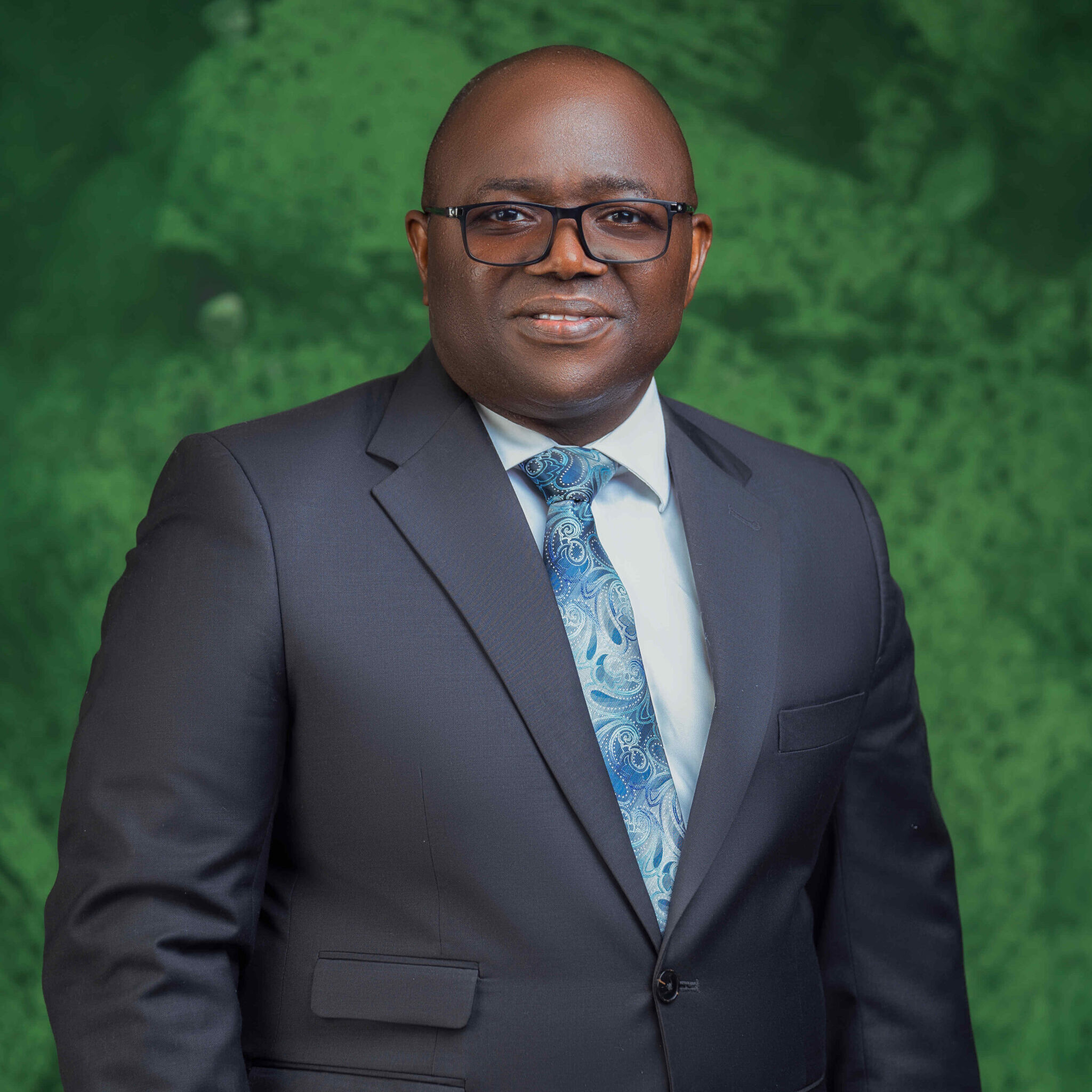 Olubusayo Adeniyi |
CEO & MD, |
Cedrus Trustees
Olubusayo is a superbly qualified and result-oriented professional with over 27 years' extensive experience in positions of remarkably increasing responsibilities and duties. He has an impressive track record of successful accomplishments in managing company operations, finances, business development, strategic planning and high-level relationship management.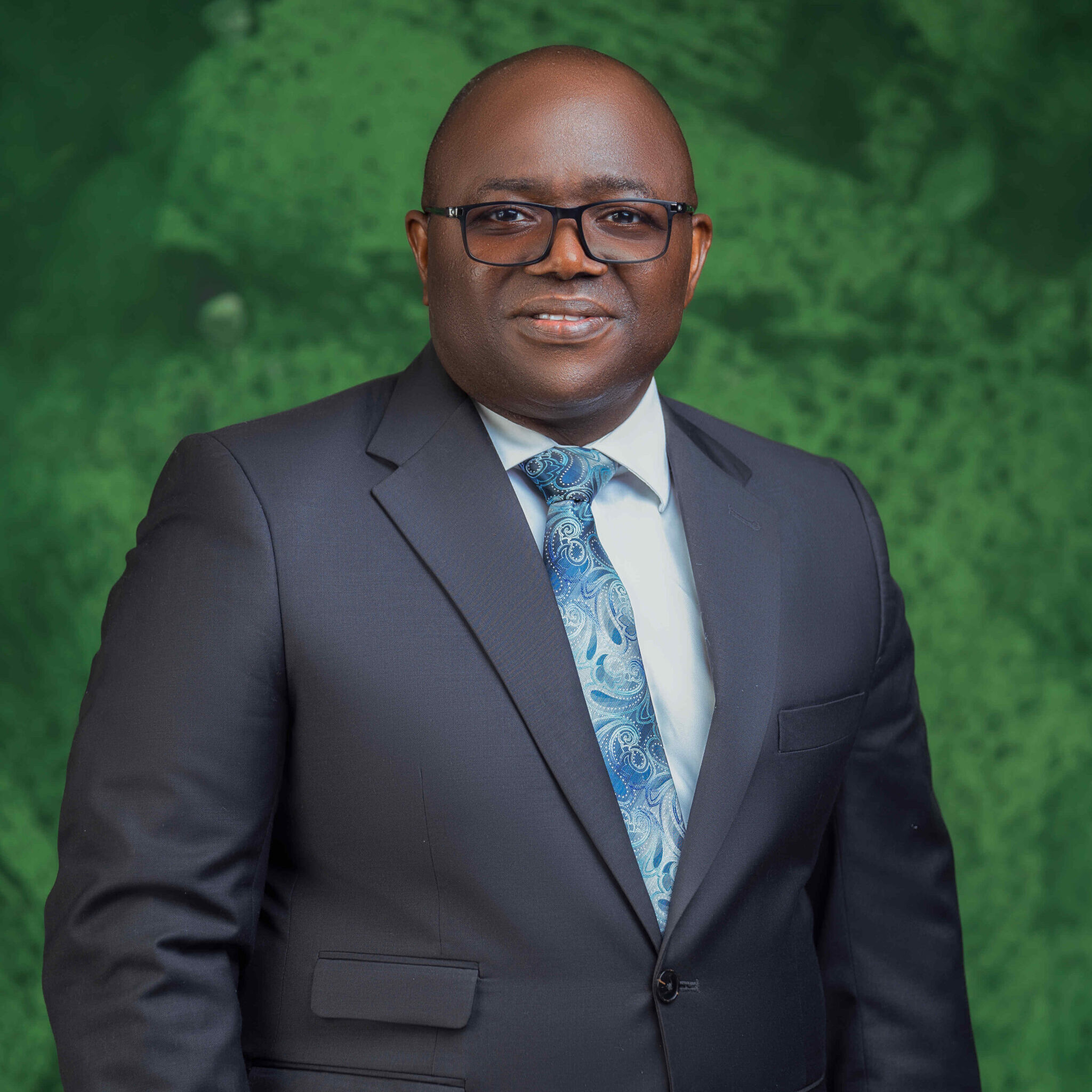 He possesses excellent knowledge of the financial market, consistently able to deftly meet and exceed stakeholder goals and expectations.
Prior to his role as Chief Executive Officer of Cedrus Group, he was the Managing Director/Chief Executive Officer of EAC Trustees, a subsidiary of the Emerging Africa Capital Group. He was pivotal to the commencement of business operations of the group, playing a critical role in building the team from scratch, developing the strategic direction of the business and supporting the group CEO for the organization's enterprise risk management and compliance.
Olubusayo has attained other major milestones across several other roles in reputable financial firms prior to EAC Trustees. He was Director, Trust Services at United Capital Trustees and prior to that Head, South-West Region & Corporates for the same Trust business. Before then, he held positions such as Chief Operating Officer UBA Trustees/ Global Investor Services, Chief Financial Officer Springboard Trust & Investment Group as well as Assistant General Manager at Stanbic IBTC Stockbrokers and Stanbic IBTC Asset Management respectively. Some significant milestones in his career trajectory include several company and group awards for excellence, enterprise, driving growth and profitability, compliance, strategic use of technology and innovation in deal origination and execution.
He holds a first degree in Accounting from Ambrose Alli University and an MBA from Manchester Business School UK. He is a Fellow of the Institute of Chartered Accountants of Nigeria (ICAN), Associate Member of Chartered Institute of Taxation of Nigeria (CITN), Fellow & Council Member, Association of Investment Advisors & Portfolio Managers (IAPM) and is a Council Member, Association of Corporate & Individual Investment Advisors (CIIA).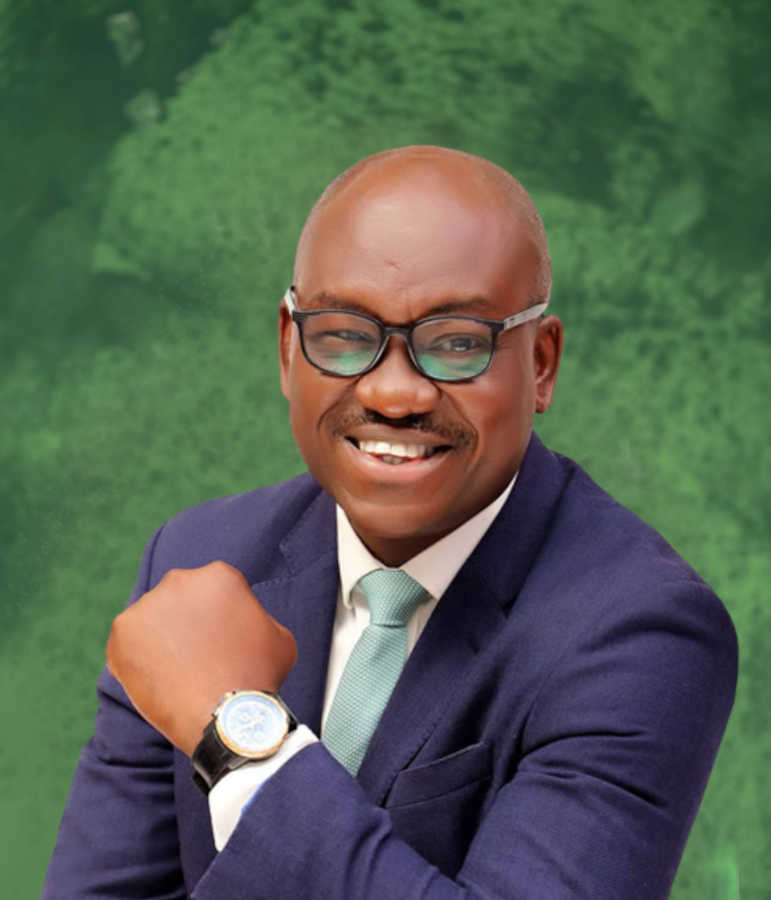 Michael Showunmi |
Executive Director, Northern Region
Michael is a professional in Asset Management with a touch of class in Investment Banking with over 14 years' experience covering Portfolio Management, Relationship Management, Business Intelligence and Business Development.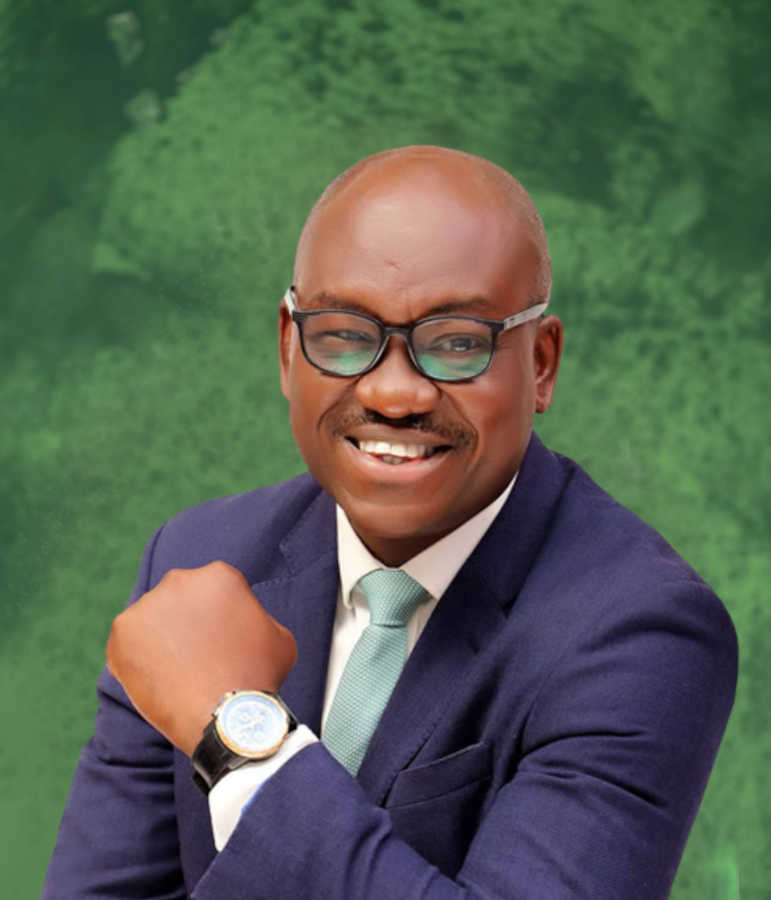 Prior to his current role in Cedrus Group, he was the Northern region Deputy Regional Director for United Capital Asset Management Ltd where he coordinated the business activities for the whole Northern Region in Asset Management and Securities businesses, creating cross-selling investment banking products in Debt Capital Market. He was promoted to this role after climbing through the ranks of United Capital due to his vision and hard work.
During his time at United Capital, he developed a strategy of investment clinics in clusters for the retail advisory team which grew the retail clients base from 350 to 800 in three months with a tangible investible Fund, and under his leadership, the retail team grew funds under management from N18 Billion to N25 Billion.
Michael holds a first degree in Political Science from Olabisi Onabanjo University, an MBA from Obafemi Awolowo University (OAU), and he is an alumnus of Lagos Business School (SMP).