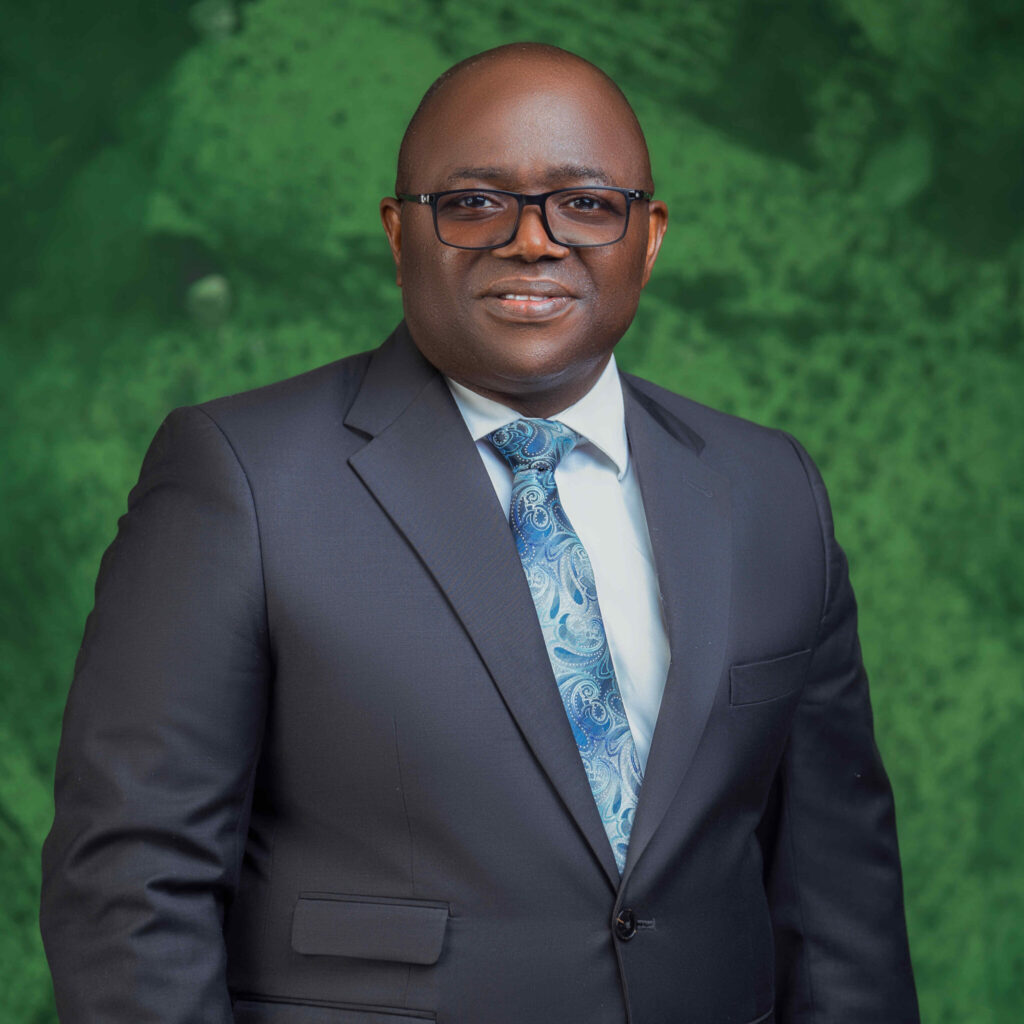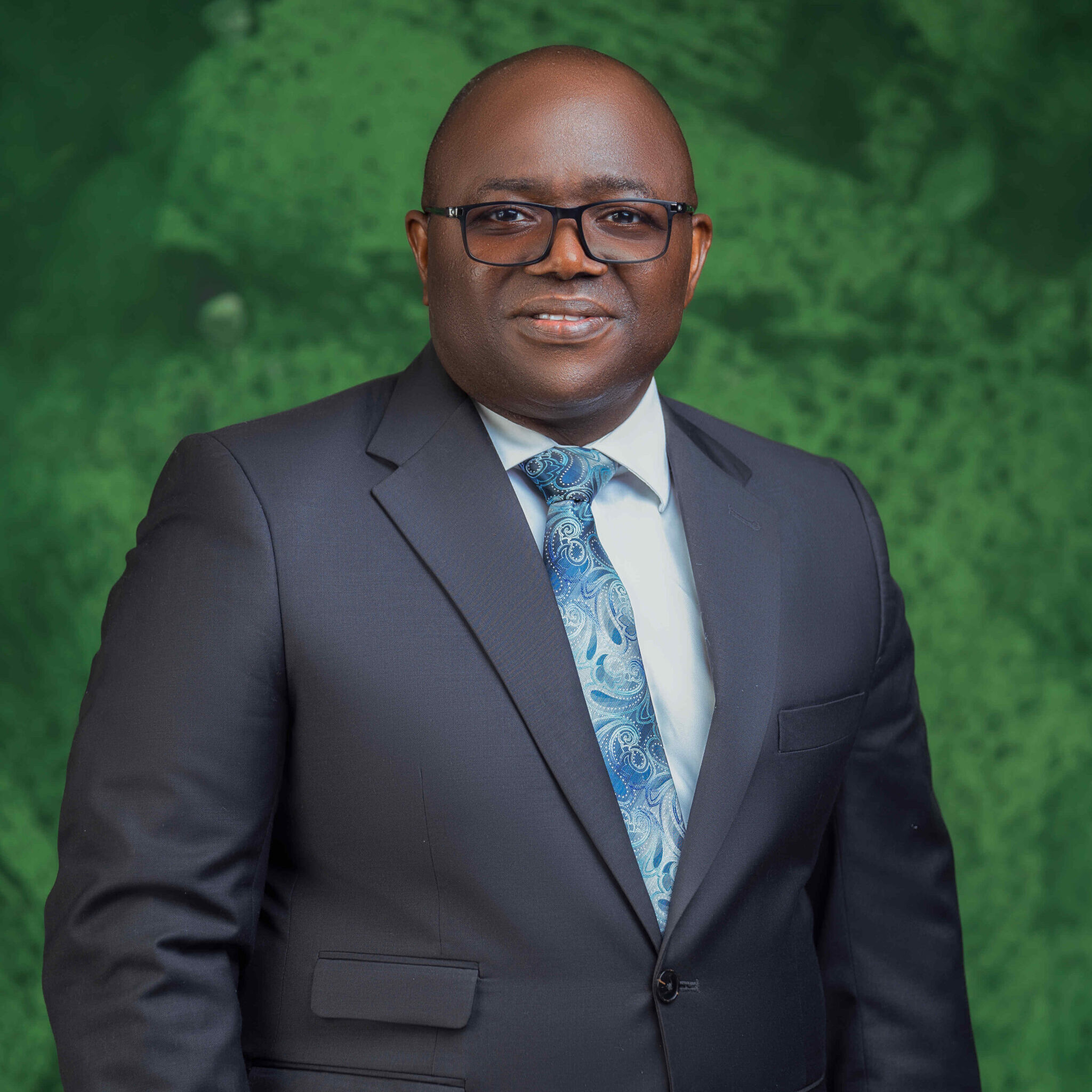 Cedrus Group is a globally minded, Pan-African, financial and investment institution committed to delivering innovative financial advisory solutions to municipal, corporations, institutional investors and private clients across Africa and in the diaspora. We fulfil this commitment by providing distinctive advisory services on strategic investments and wealth management matters.

Our vision is to become a trusted Pan-African financial institution that provides world-class and innovative investment solutions for all our clients. We believe because regardless of its current state, our continent, Africa, is a massive frontier with so many untapped opportunities for wealth generation and growth. We are therefore dedicated to creating solutions that facilitate the investment process for African entities and individuals, as well as investors interested in Africa's appealing investment opportunities. Through identified platforms, we can deliver to our clients
A group of veteran African financial experts and professionals are working to improve our region's financial sector and economic prosperity. Our dynamic team and board of directors have over 130 collective years of experience providing best-in-class consulting and advisory services, also returning outsized returns to investors from a myriad of investments within Africa and around the world. Our experience will ensure that we are your preferred evolution investment partner, and we exist to offer innovative options combined with other value-added services.

We take great pride in our experience in the African financial sector, but we understand that there is a disruptive wind of innovation and disruption. While some of our contemporaries are scared of becoming irrelevant (frankly, the FinTech sector is agog with activity and groundbreaking solutions), we are extremely excited because there is so much more that can be done—new frontiers to reach, new solutions to be found for old and lingering problems and fresh potentials to be explored. Our experience doesn't hinder us from embracing these new digital opportunities, as no matter how much things change, the fundamentals will always remain the same. Beyond this, our experience has also given us great resilience, as our team has witnessed and played active roles in historic deals that have contributed to the infrastructural growth of Africa within the financial sector. This gives us a unique ability to make successful moves in any market situation, good or challenging.

Our experience also doesn't prevent us from working with the younger generation, and we are interested in collaborations that allow for an exchange of knowledge. Growing the financial state of our continent does not end with us, as those who come after us have a big role to play as well. Thus, we are establishing a corporate culture in which every member of the Cedrus team is diligent in creating personal value in their duty to deliver excellent service to our clients and investors.

With our considerable experience, pedigree, and desire for innovation, we offer our clients and investors considerable growth potential and opportunities for generating attractive long-term returns from the African continent. Please join us as we journey into new and exciting frontiers.